Sodwana Bay Weekend
---
Guide to Photos (left to right, then top to bottom)
Minds locked in battle!
The observation tower overlooking Ghost Mountain
A cool dip in the pool at the Ghost Mountain Inn
Low tide at Sodwana Bay
Pristine beach at Sodwana Bay
Our accommodations at Sodwana Bay Resort
It really is amazing what they can do with bamboo and thatch!
Wild sunflower
Lovely lavender
Not sure what this one is called
Another mystery photo! Any guesses?
---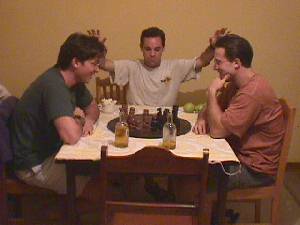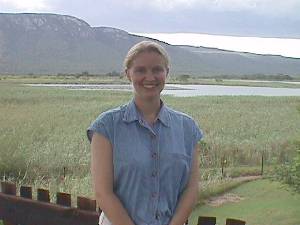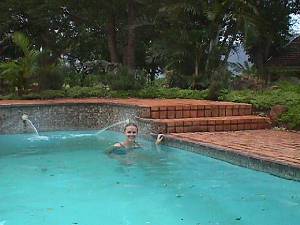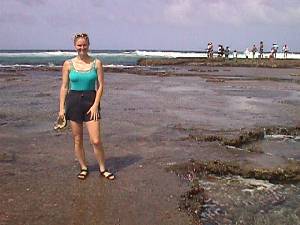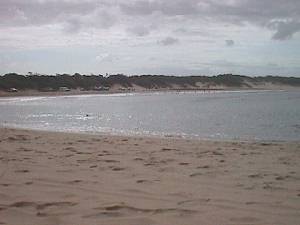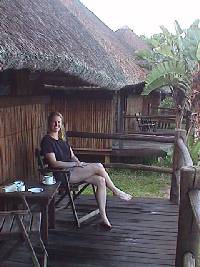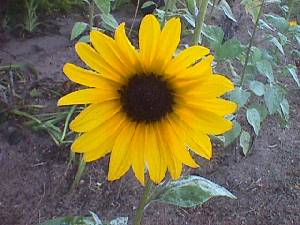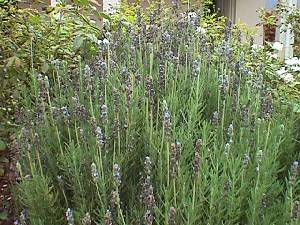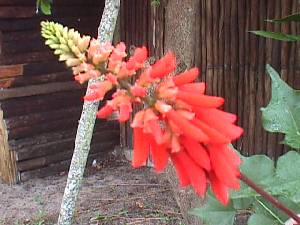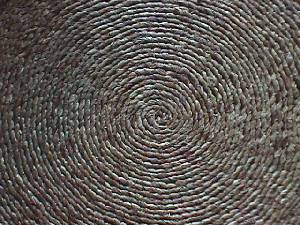 ---
Back to our Home Page